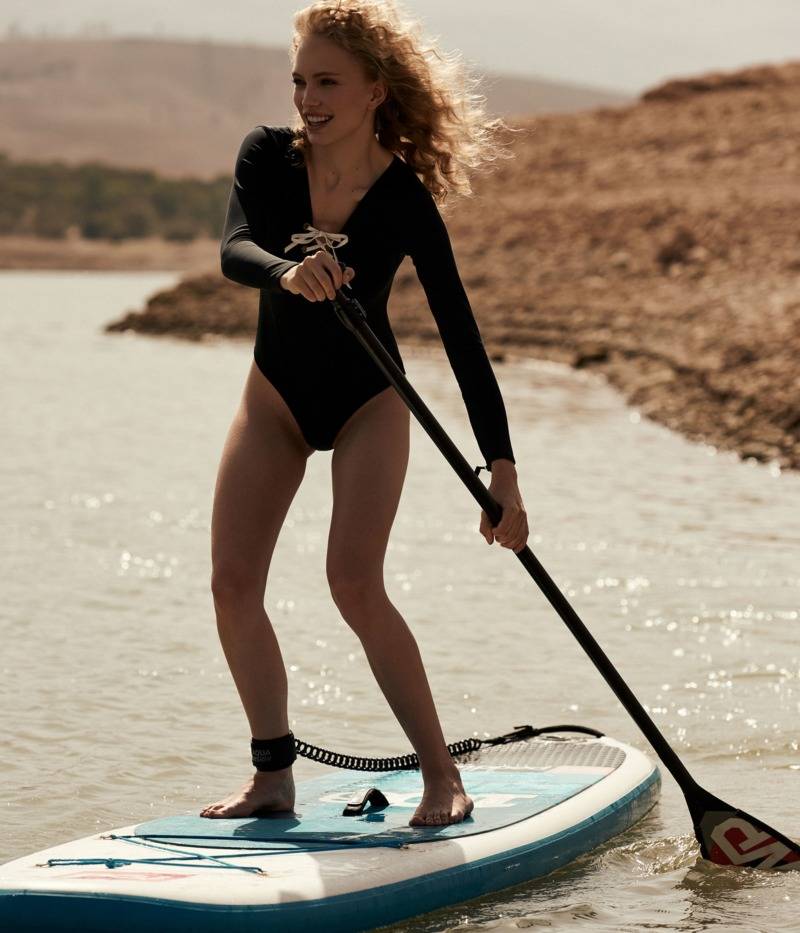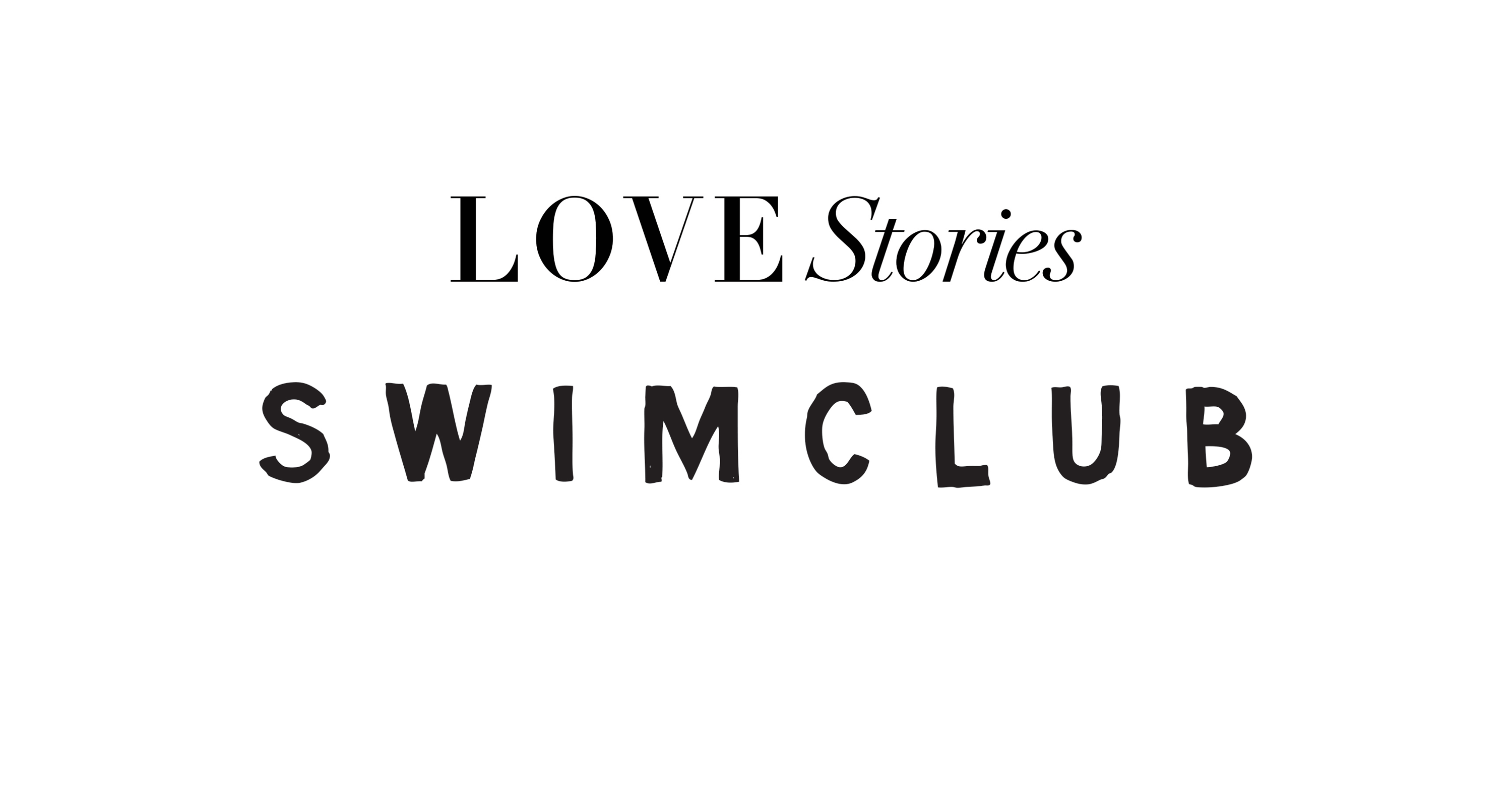 A lingerie brand first and foremost, Love Stories soon learned that their lovely customers were swimming in their lingerie for a lack of cute swimwear options. What better cue to design a swimwear line? Love Stories' Swimclub collection was born.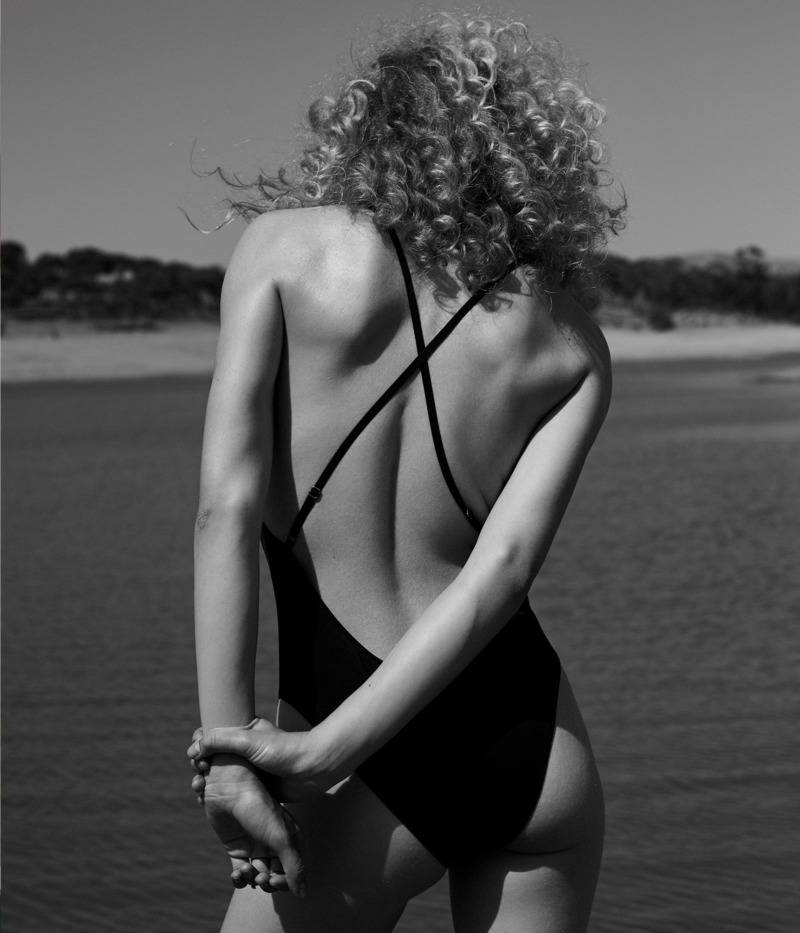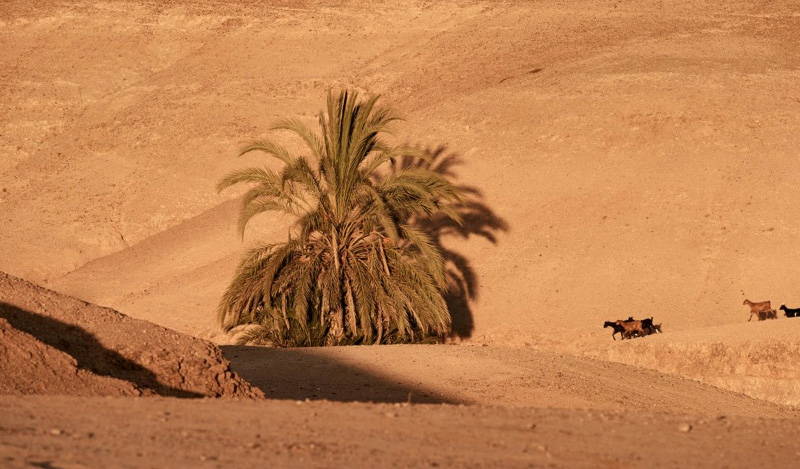 As long, balmy days blur into starry summer nights, the sea blurs into sky. We lose our sense of time and responsibility, happily lost in an endless summer. It's time to take charge of these precious golden months, grab your towels and a carefree attitude and head down to Love Stories Swimclub.
In signature LS style SS18 Swimclub is all about the mix of sporty and femme. Prints of scattered stars and a faded floral feature on mix and match bikinis, whilst intricate lace-up detailing and ro­mantic ruffled trims make classic swimsuits stand out. Mix your favourite bikini, whether in velvet, knitted or crafted from denim with raw edges, with one of our silky beach cover-ups for the ultimate in easy summer chic.
Your hips will sway as hypnotically in our summery briefs as palm trees in the trade winds. These swimsuits are for girls who move. During days filled with warmth and sunshine, our hearts will fill with the promise of the season, as we live life in nothing more than a tan and a bikini. Whether it's Vitamin C or Vitamin Sea you're after, Love Stories Swimclub has you fully covered. Let us take you there.